How do I search for a Product on Daddybin?
Making it way too easier to have a good find:
Search the product you are up for in the search bar.
Categories can help you filter your choice. Go click the categories and find the suitable category
1. On the Homepage, You can find a Search bar at the header: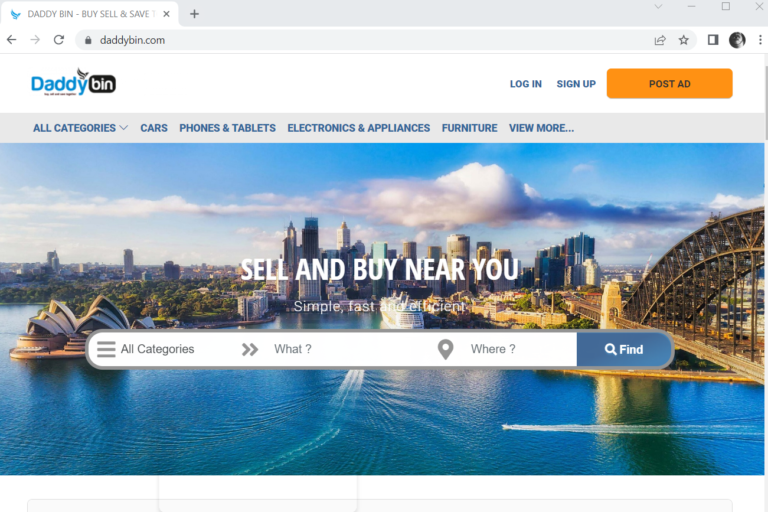 2. Type the Item you wish for: eg: Toyota Innova
3. Tap on the Ad as of your wish
4. The Ad you opened, shall give you the details of the specified seller.
5. You can either Chat or Call to get connected with the seller.
Now let's do 'Category search' :
1. On the Daddybin HomePage, there is an 'ALL CATEGORIES' Icon at the top, where you can search for the categories you wish for.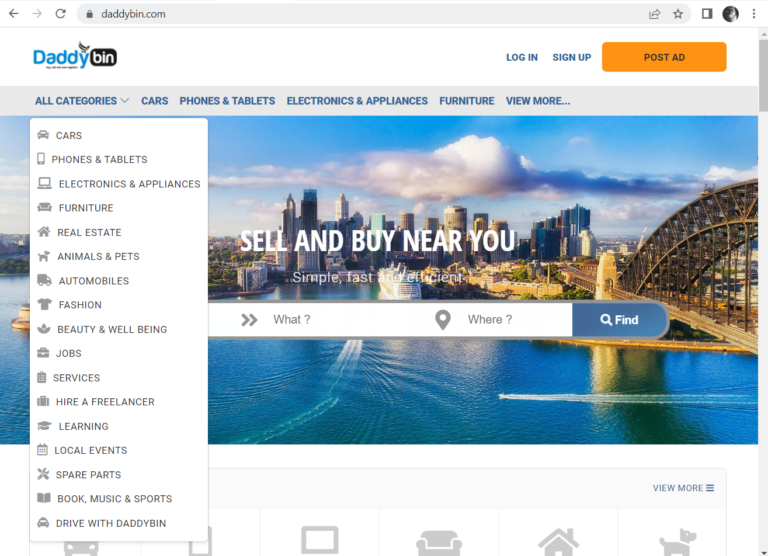 2. On the All Category icon, You can go for the apt category you wish for. Eg: Cars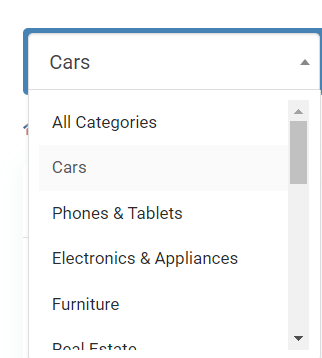 3. You will also have an option to choose a brand of your choice.
4. You can tap on the sort by tab at the top right corner to apply the desired Pricing.
5. Is Daddybin a Ecommerce Company?
No, Daddybin is not a ecommerce company. We are providing a platform for  customers to showcase their Products and Services and get more attention.
6. Is there any restriction on paid services availed by me?
Yes, you should abide by the posting rules as specified on our site else the premium service is liable to be terminated. Additionally, the paid services are location and category-specific, once you apply a premium service to an Ad, the content of the Ad or the location should not be changed else the service will be removed.  
7.Is my payment refundable?
No, we have a strict non-refundable policy once the service is purchased. In case, your payment has bounced we would request you to check with your issuing bank.  
Daddybin does not providing any Shipping or Delivery. We encourage buyers to open the packaging and validate the condition as well as specifications of the item as per the AD before accepting the delivery